RESPOND
During times of crisis, information is as critical as food and shelter. Learn how to better respond to a disaster and know about the people who pud their lives on the line to save others. Help crowdsource and communicate critical information that could save lives.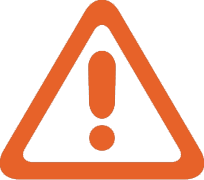 AGOS ALERT MAP
The Agos Alert Map lets you visualize alerts and reports on a map. Hazard areas and other geodata can also be viewed as an overlay data layer.
Submit your own report or be informed of what is happening around you.